A History of Excellence From the Ground Up
Excellence. What you deserve. What you get with Morgan!
1925
Wolf "Yossela" Margulies Born in Poland
Morgan's roots date back to 1925 when Wolf 'Yossela' Margulies was born in a small, impoverished village in southeastern Poland called Czerniejow. Yossela was only 14 when the Nazis first invaded Poland in the fall of 1939, marking the beginning of World War II.
1953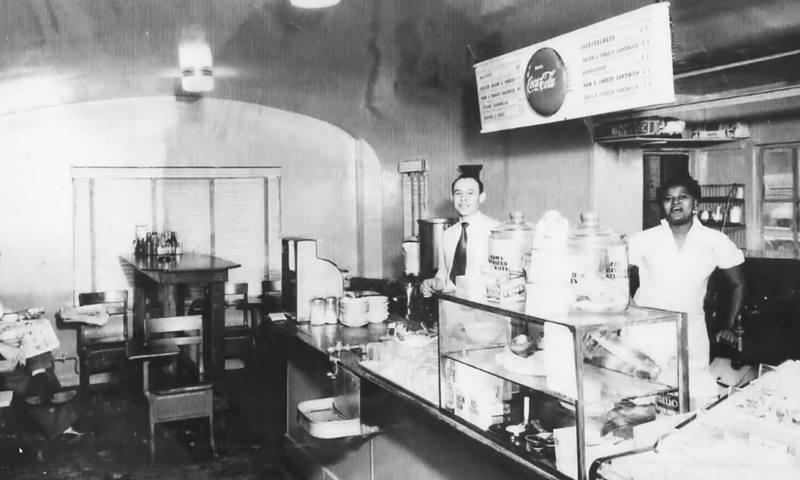 Bill Morgan Buys a Diner in Houston
After a short stint working at Foley's, Morgan quickly decided he would go into business for himself. He became a serial entrepreneur and first bought Quik Snak, a convenience store that was located downtown on Texas and Caroline. Morgan was successful with Quik Snak and sold it for a profit two years later.
1954
Bill Morgan Marries Shirley Grace Fallas
Inspired to meet Roy Rogers, Willie saved up $200, purchased a Cadillac, and headed to Texas. He was in Houston when his car broke down and he found work at a department store called Foley's as a salesman. In Houston, he changed his name one final time to William ("Bill") Jacob Morgan. Bill was unable to find Roy Rogers in Houston, but instead he ended up meeting his wife, Shirley.
1959
Bill Morgan Founded Globe Construction and Management Company
This was Morgan's first foray into real estate investment. Morgan spent a lot of time studying local developers and in 1959, he founded Globe Construction and Management Company and began his first project, building 3 houses in Northeast Houston. He rented the homes on a weekly basis, would collect rent on the weekends and go back to construction during the week.
1987
The Second Generation Leads the Efforts
In 1987, Bill's two oldest sons Mike and Ronnie incorporated Morgan, Inc. (MGI). The two became 50/50 partners with Mike finding sites and handling the development and construction and Ronnie handling property management, personnel, legal and worked with Mike on deal financing. From 1987 to 2010, they grew MGI to become a multi-billion dollar, national real estate company that developed over 15,000 institutional-quality units across 9 states with a total value of $2.5B.
2011
Legacy Lives on in Morgan
In March 2011, Mike purchased Ronnie's stock in Morgan, Inc. and rebranded the company Morgan. Today, Morgan has a portfolio value of $1B and has a $350M development pipeline. The work ethic and conservative principles instilled in the company by Bill Morgan remain an integral part of Morgan's DNA and culture.
2020
The Third Generation
As the new CEO, Philip Morgan represents the 3rd generation of Morgans to lead the company.
2021
DE&I Mission Statement
Philip Morgan rolled out the Morgan Family DE&I Mission Statement in January of 2021.
More Voices at the Table
Added more Council Members to the Committee to gain broader representation to carry out the DE&I mission.
Partnership
Morgan, Inc. partnered with Consultant from the National Diversity Council.
2022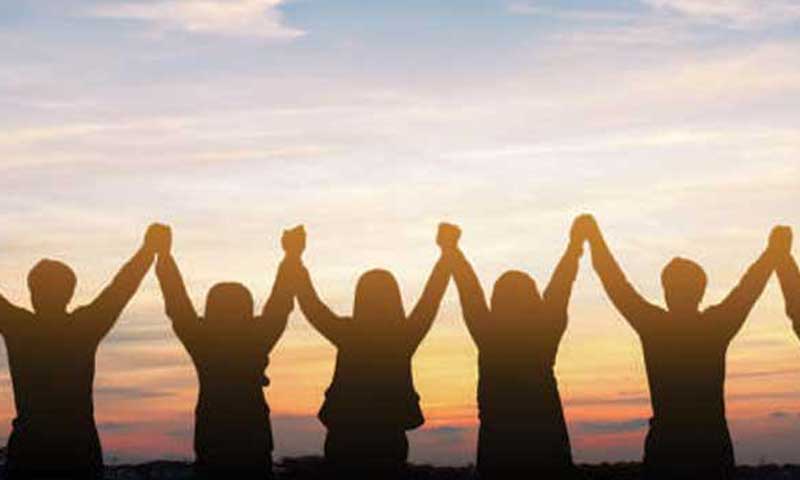 Additional Holidays
Added additional floating holidays so employees can take a day off and celebrate what is important to them as an individual.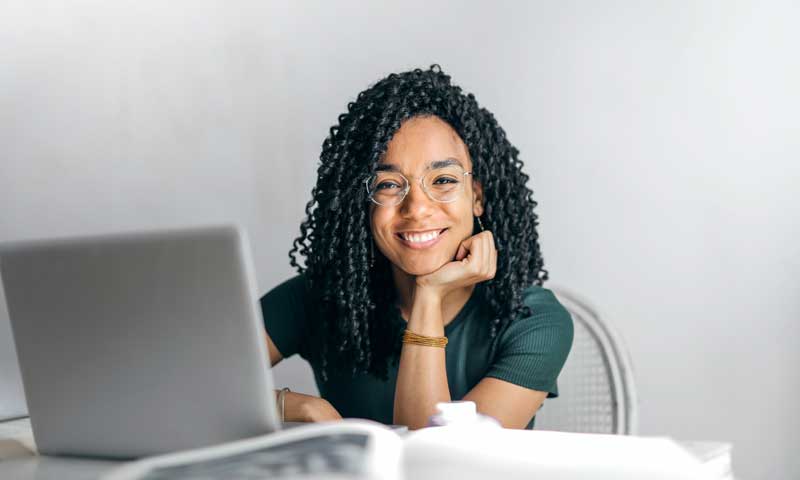 Education
Rolled out DE&I Education for all team members.
Job Openings
Continually posting all job openings internally.