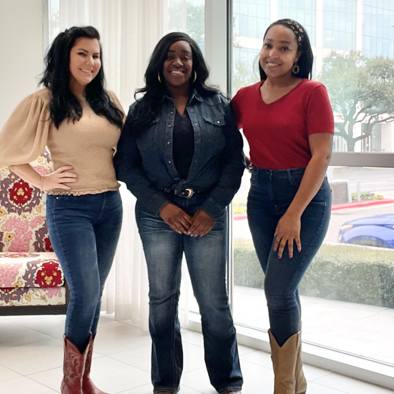 The Morgan Family's Diversity Goal Is To...
Achieve 40% racial and gender diversity throughout all
departments and especially at the leadership level by 2030
Our core values are deeply rooted in our founder Bill Morgan's experiences as a Holocaust survivor who lost his entire family to hatred and persecution. He instilled in the family and in the company the importance of treating everyone with respect and love no matter their race, gender, sexual orientation, religion, or political viewpoints.
The Morgan Family is committed to a long-term plan to bring more diversity throughout all ranks and departments within the Morgan Group. Diversity brings unique perspectives to the table, creating more innovation and stronger decision-making, all of which will help insure the company's future growth and success.